To 5 Reasons For Hiring A Chauffeur In Uganda
A chauffeur is ideally known as a driver guide. A chauffeur service is one of the significant aspects of an extremely rewarding road trip. With a driver guide, grab a chance to enjoy ultimate comfort and safe road trip. You don't need to worry anymore about how you will reach, when you will you get there since the journey is in the hands of the driver.
With Hire a car in Uganda, we are glad to present you the astounding reasons why you need to hire a chauffeur for your road trip adventure in Uganda;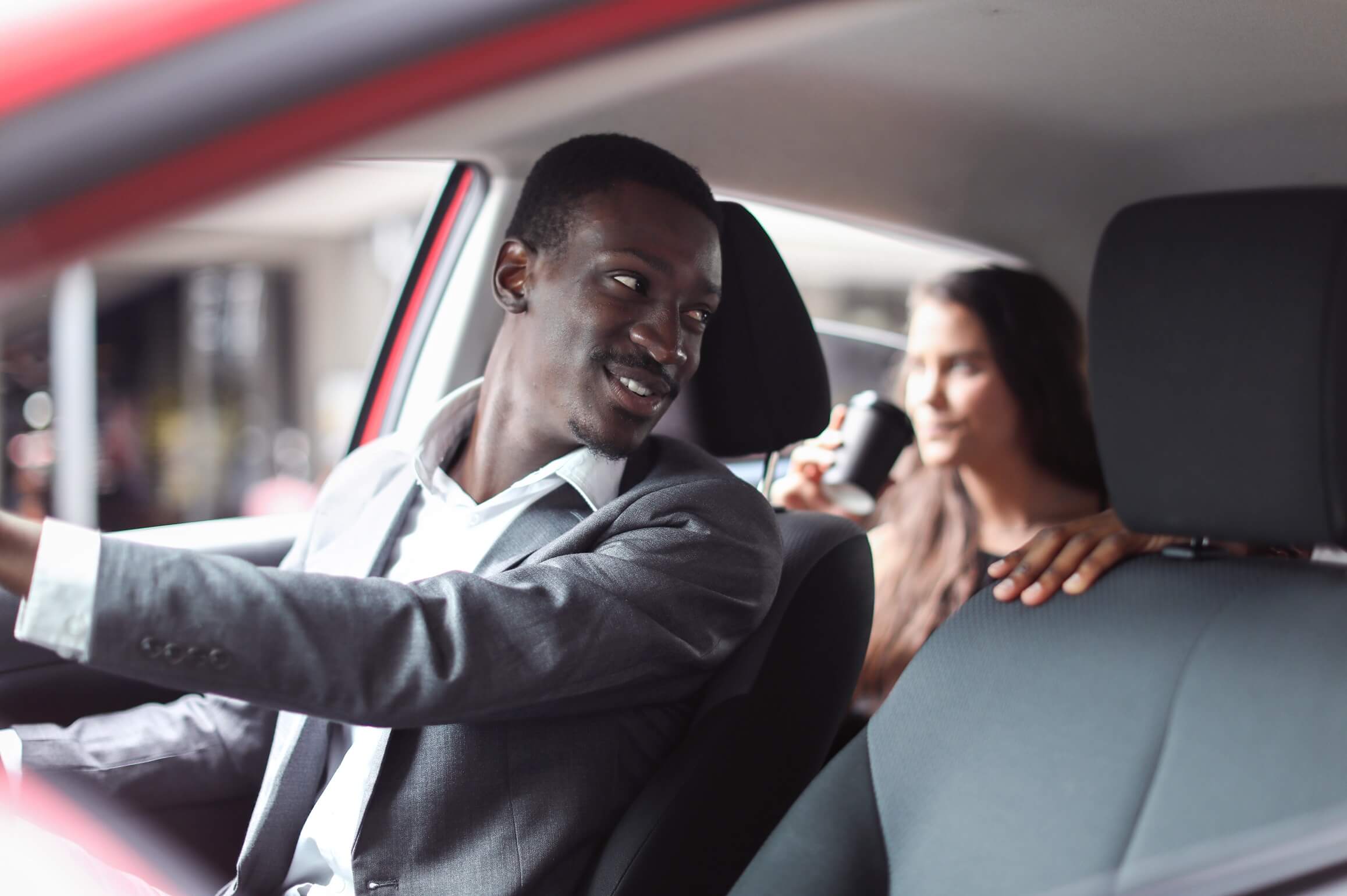 Delight in an exceptional customer care service
Professional chauffeurs do strive harder to offer the best customer care skills at the same time demonstrating the highest standard of service delivery. Therefore, hiring one grantee you to touch and experience a personalized service that motivates you to travel again in the fascinating destinations in Pearl of Africa.
Stress free road trip
Hiring a chauffeur saves you from the stress of how to get there. Thus, you delight in a hustle free adventure safari. Our Ugandan drivers and  guides are well defined with enough knowledge and experience about the routes that lead to your desired destination in Uganda.
Arriving on time
With a professional and well trained chauffeur, run away from the stress of your tight business schedules as well as congestion. All you need is to relax and settle since your driver guide is always carious to see you arrive on time for your appointment, business meeting or flight.
Acquire more knowledge about safari destination.
Our chauffeur drivers are blessed with just enough knowledge about safari parks as well as the life style of the local people. Therefore, feel free to ask them any question about the animals, birds, the historical background and what behavior patterns of life of the local people plus their interesting cultures.
Get chance to participate in a lot of activities
With a professional driver guide, you can get time to multitask in other things while traveling compared to self drive road where you are always worried of when to get there. As you are your professional chauffeur is taking you to your next safari destination, you have got all the time to respond to your business calls or reply to a business email. This is not the case with taking a drive on your own.
Are you planning to take a road trip adventure in Pearl of Africa and you are need of a reliable and professional chauffeur to offer you an exceptional road safari in Uganda this season? Don't hesitate to book with us, simply send an inquiry on info@mumwesafarisuganda.com  or call us on  +256-700135510 / +256 414-699459 to speak directly to our reservation officer.